MRP
Materials Requirements Planning
Business Software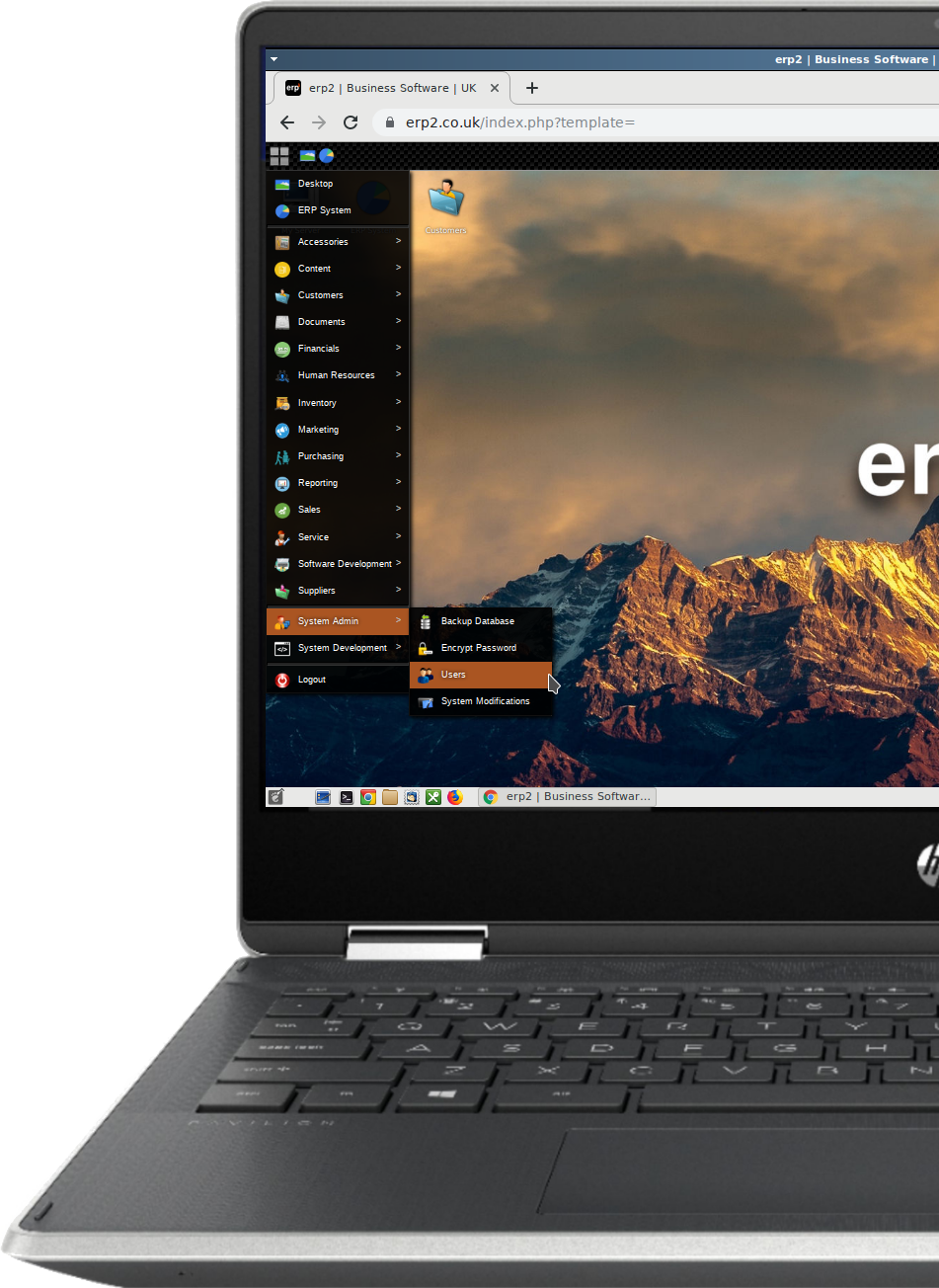 to influence

The erp2 MRP System
WANTED: Food and Drink Manufacturers in Scotland
erp2 invites Scottish Manufacturers to influence the design of a new, innovative MRP System.
We are looking to collaborate with established, forward thinking, industry leaders in the Scottish Food and Drink Manufacturing industry to help us develop our brand new and exciting MRP platform.
Nobody understands the unique requirements of an industry like the people within it, it is with this in mind that we want to take on board expert insight in order to create the optimum solution that best serves the needs of the organisations within the industry.
If you are interested in working alongside us on this innovative and pioneering project, please get in touch and apply on the buttons above and below. Limited places available, for a limited time only, so be ahead of the curve and help us run freedom for you.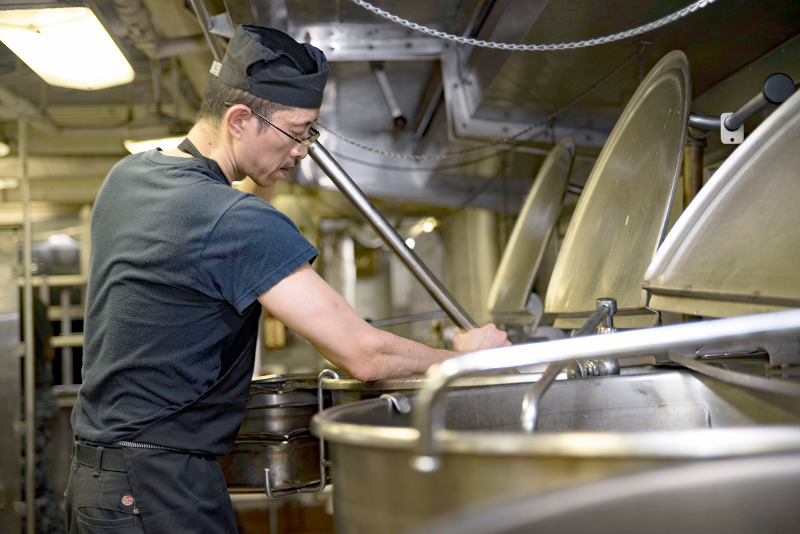 DEADLINE: 31st October 2019
Key Details:
Location: Scotland
Deadline: 31st October 2019
Project Brief: MRP Software Development and Design
Application Status: Open For Applications