erp2 System
ERP System
ERP Software Modules
erp2 Business Software provides you with an unlimited feature set. You can design what you need it can be rapidly implemented for you on our stable platform. Your requirements amy include common ERP Modules incorporated in your system.
A core system can have as many modules added to it as required to provide the functionality required of your project specification. If you have a special requirement, we can build a custom module for you.
Each system has unique features but runs on the common platform to ensure stabiltiy and security of your data.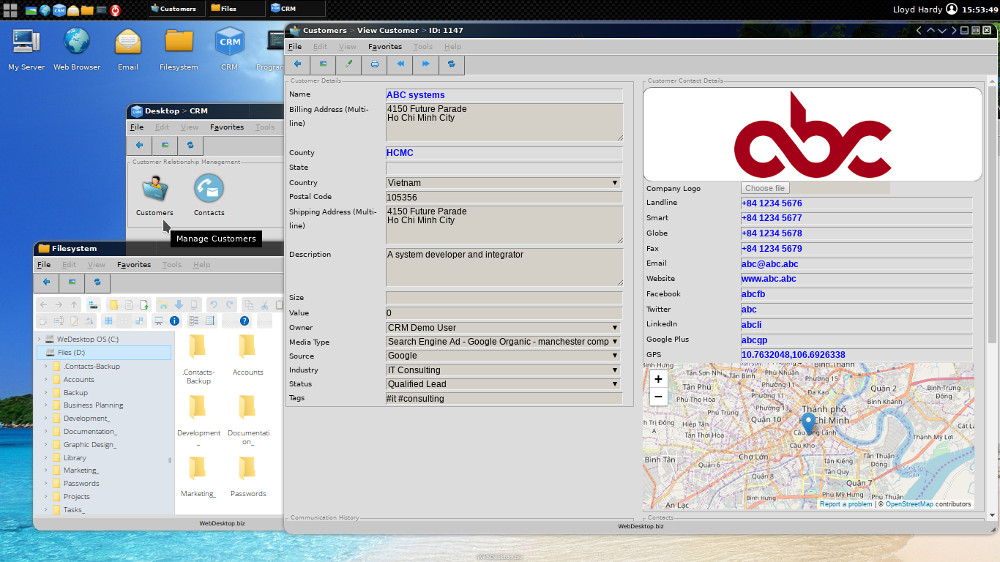 Custom Modules
We offer you a modular software solution that means you can add custom modules, whenever you have the need or budget. We can provide software for every department in every industry. ERPII is the evolution of MRP and ERP and the future of custom enterprise software is erp².
Our Platform, Your Design
We're not building from scratch, that would be time consuming, error-prone and costly. We have a mature software development platform, designed specifically for enterprise software development. Your ideas and designs become your bespoke software system, without the usual problems. All the benefits of an off-the-shelf system with none of the limitations.
Custom Reporting
Designed the way you want them to be, run in real time, trigger automatic events in reports and export the output to PDF and store in the database for further analysis.