erp2 Framework
The erp2 Framework is the most cost-effective, secure, low maintenance, efficient, open source, future-proofed and standards-compliant Enterprise Software Framework.


Zero Maintenance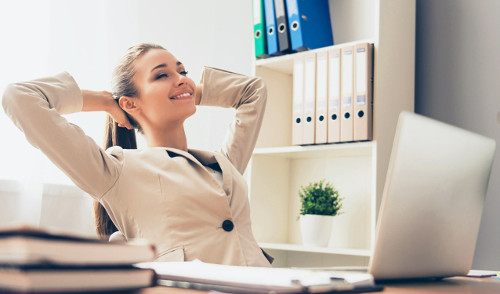 erp2 is installed, configured and updated directly by us. As a System Administrator or IT Manager, you have no worry of responsibility for maintenance or security of the system. The most popular deployment is on a Private Cloud, maintained by us for you; however, erp2 can be deployed in various ways:
Private Cloud
Community Co-Located Cloud
Local Intranet (for Legal and Medical Systems)
Single PC (Networked / Stand-Alone)
* All above natively installed on the host or in a Virtual Machine


Fanatical Support
However we decide together to deploy your system, you can be safe in the knowledge that it is fully maintained and secured by experts - the people who made it. All you need to do is add (unlimited) users to the system and decide which application groups they are allowed to use. We configure the groups for you and we can even fully automate backups for you.
If you need any help with anything - just call, email or message us on social media and we will give you the support you need, right away - with a range of SLAs (Service Level Agreements) that provide an elite level of customer service: 24/7/365


Bulletproof Security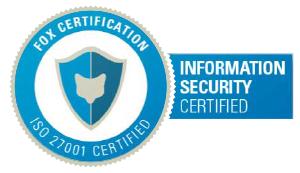 Security is something we take very seriously at erp2. That's why all our hosts are ISO/IEC 27001 Information Security Management System Certified. There are so many risks to mitigate with cloud-based software systems, including:
DDOS Attacks
SQL & JS Injection
XSS Attacks
Viruses, Trojans & Root Kits
Ransomware
Social Engineering
The erp2 server is designed to protect your system from all known attacks. In addition we offer free, lifetime security updates to unmodified systems to keep your data secure. In the event of an attack on your systems, we will already have mitigated known risks and have data backups and standby servers ready to get you back online in mininal time.


Security Standards Compliance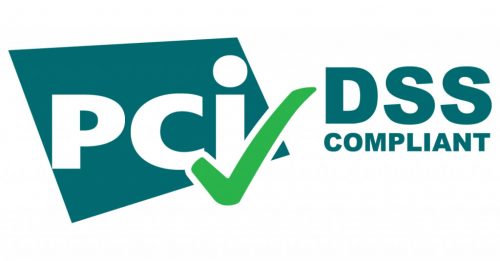 All of our customised systems are authored to be compliant with industry standards such as PCI-DSS when handling credit card details for payments. Passwords are encrypted in all of or database systems and guidelines are provided on good information security management policies to employ in your organisation.
Penetration testing services can be provided on request for technical and social attack vectors.


Industry Standard
erp2 is built on the Industry Standard for webservers, the most stable and most powerful platform in the World: GNU/Linux, proven for over 25 years on the World's most critical computer systems. erp2 is build on the famous LAMP stack:
Linux (Operating System Kernel)
Apache2 (Webserver)
MariaDB (Database)
PHP (Server Side Language)
The Linux Kernel powers all of the World's Top 500 Supercomputers and erp2. Apache is the most popular and stable webserver in the World, powering 70% of World Wide Web site databases. MariaDB and MySQL are the most stable database servers in the world, backed by Oracle and recommended by IBM. PHP runs Facebook - a social network with over 1.5 Billion users. Additionally, the Linux Kernel is either deployed by, supported by or contributed to by every Fortune 500 company, including:

The technology trusted by Google in their search engine, company desktops and Android, to power the NASDAQ, Facebook, NASA, the People's Republic of China, IBM, the United States Department of Defense, Salesforce, the US National Security Agency, Microsoft, Sony, SAP, MIT, Amazon, Harvard, Oracle, Apple, McDonalds, Samsung and the Russian Federation is a trustworthy source.


Openly Compatible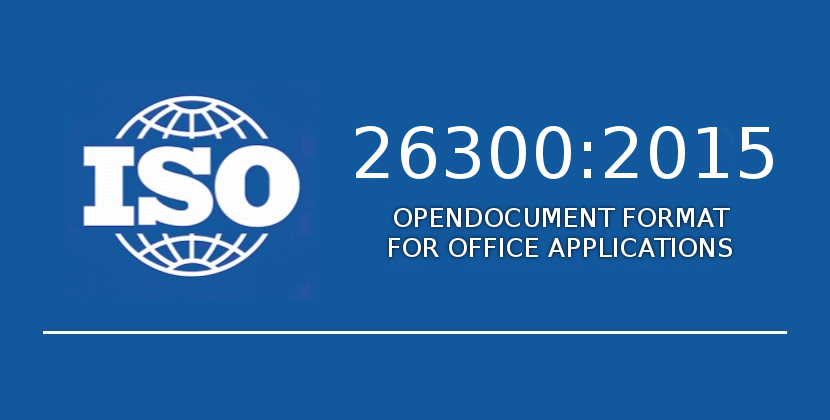 Open Standards are at the heart of erp2 values. We only use standards that are documented and industry standaed, those which can be freely implemented by any providor. This makes the erp2 Framework the most compatible ERP system in the World.
Our native office document type complies with ISO/IEC 26300:2015, however we support the storage and retrieval of any document format, including Microsoft Office file formats. However, we do not recommend them for data storage as they are a proprietary file format and pose a risk to the accessibility of your data.
In addition, we use only open standard image, audio and video formats, ANSI (American National Standards Institute) Standard SQL (Structured Query Language), CSV (Comma-Separated Values), text and PDF/A (Portable Document Format) to ISO standard 32000-1 export.
We use only IETF (Internet Engineering Taskforce) standard protocols for communication, including HTTPS, SMTP, IMAP, WebDAV, CalDAV and SIP. There are no proprietary standards in the erp2 system at all because we put the customer, you, first.

Equal Accessibility
Open Standards are important but not enough. Making sure that every user can access the system equally is a human right. For this reason, we make sure that all of our software complies with W3C (World Wide Web Consortium) Standards and the WAI (Web Accessibility Intiative).


The W3C was set up by the inventor of the World Wide Web, Sir Tim Berners-Lee to guide web authors on how to create pages that everyone can access equally, with open standards. These standards are the centre of an accessible web and erp2 has applied the same principles to its software to ensure that all users, regardless of disability can administer the ERP system and modules.


Future Proof
Using only FLOSS (Free, Libre and Open Source Software) licenses, erp2 is fully future proofed. Indeed, there will never be a need to buy another system. The GNU AGPL (Affero General Public License) under which the framework is provided permits you freedom to modify the software as you wish, should you ever need to. This means that the old cycle of buying a new ERP system every 3 years can end. Instead, you can invest in your ERP Software and grow the features and capabilities of your system. Modifications for tax and legal compliance can be made at any time. With rolling security updates, you will never have to buy the system twice. Once you buy it, it is yours.

Open Source licenses allow you the freedom to do as you wish with your software. erp2 is the only Open Source full ERP System available today.


Lowest Cost
Finally, erp2 is the de facto lowest cost ERP solution. Year 2 Licensing costs are $0.00 because of the Free Software license that we use to license our, (your) software. Unlike every other major ERP vendor, we do not charge license fees. In some cases this makes our systems have a TCO (Total Cost of Ownership) between £50,000 and £1,000,000 per annum lower than our nearest competitor. This is on top of a guaranteed Year 1 lower cost than our competitors.