erp2
ERP | IRELAND
erp2 is an ERP (Enterprise Resource Planning) Consulting Agency serving Ireland, the UK and Worldwide online. We offer you the most professional ERP and IT (Information Technology) Consulting, specialising in the implementation of enterprise business management systems.
We can help you select your next ERP system, CRM or WMS from the wide range of vendors and pricing models. As an independent agency, we offer services for the selection, implementation and support of both proprietary and open source ERP software, including CRM, WMS, SCM and niche industry modules.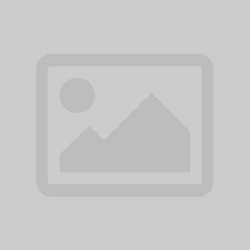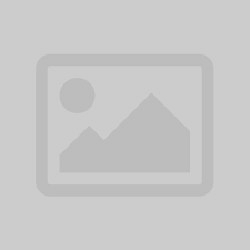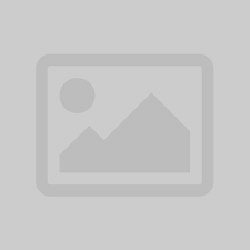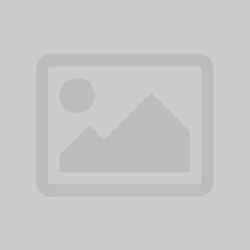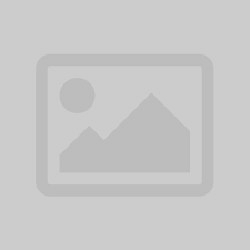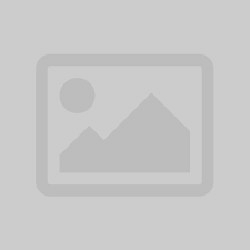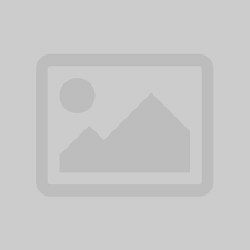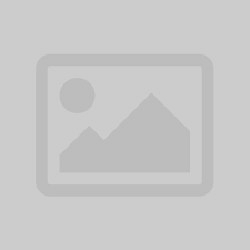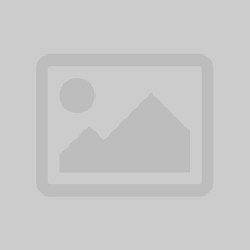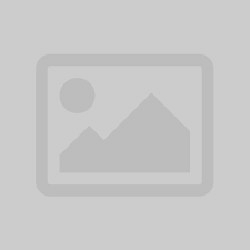 Our goal is your satisfaction. You can be assured of the very higest quality consulting and the most efficient solutions with the lowest TCO.
Call or email us today on +44 560 3070906 or consulting@erp.ie.